Just Groom It
Just Groom It Pet Parlour and our Mobile Pet Grooming teams are highly qualified with over 15 years experience to take the best possible care of your fur-babies. As avid animal lovers, the two Partners of Just Groom It, Kendal Spinola and Jacqi Van Dyk, ensure that your pets, at all times, will be carefully cared for and loved as our very own.
We Love Every Pet
We love every pet, so your pet feels relaxed and stress-free
Top Groomers
Our professional team provide exceptional grooming service
VIP Services
We take pride in giving you and your pets personalized attention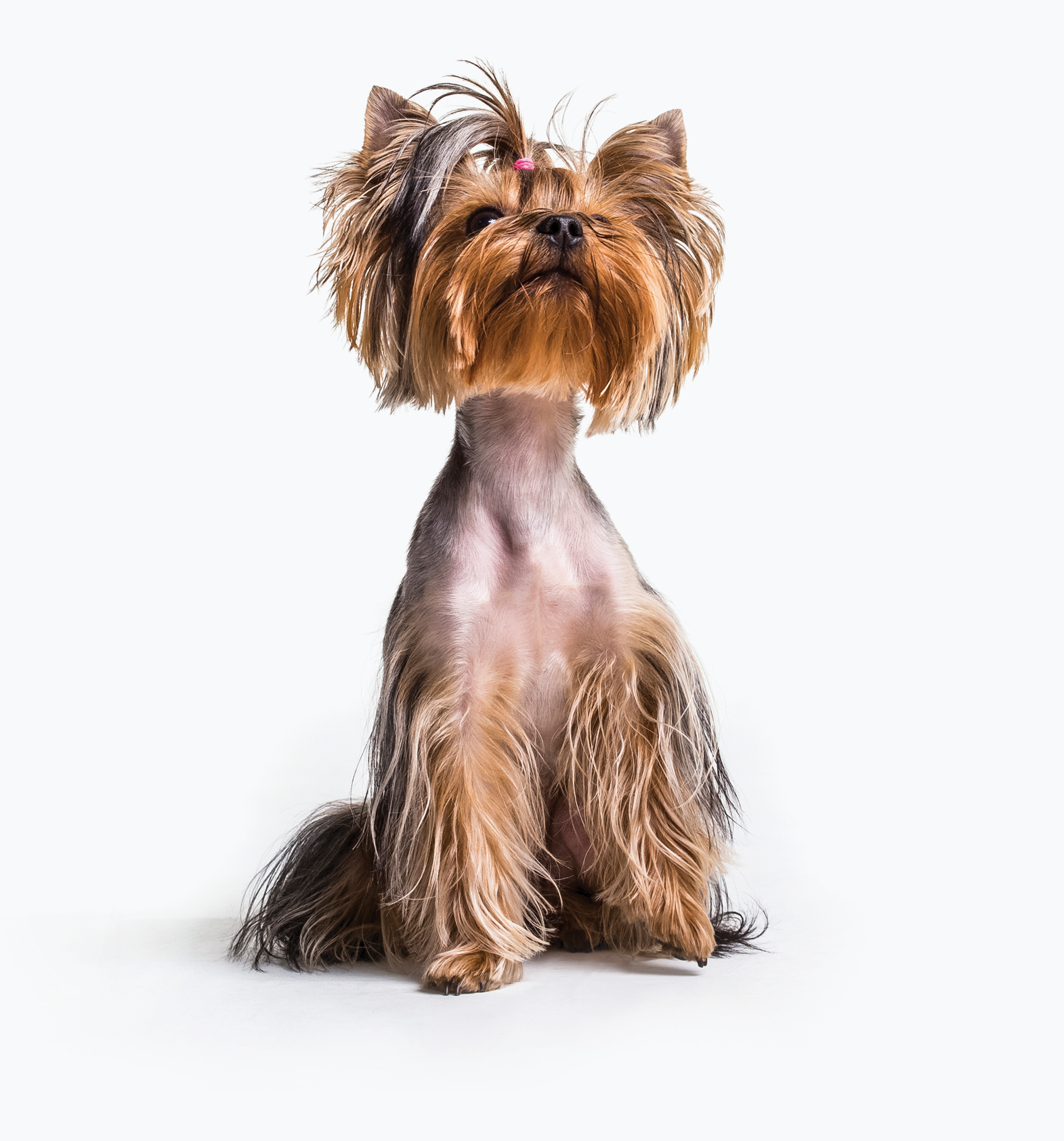 Pricing Table
Please see all out Packages we offer.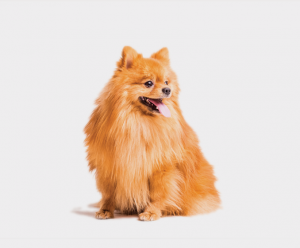 BASIC
Wash, Dry, Eyes, Ears & Nails
CATS & SMALL DOGS:
R170.00
BASIC + 1
Wash, Dry, Eyes,Ears & Nails + Trim OR Dip OR De-shed
CATS & SMALL DOGS:
R185.00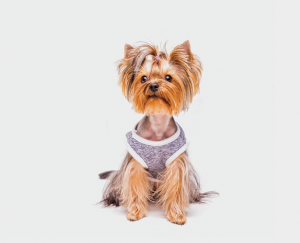 BASIC + 2
Wash, Dry, Eyes,Ears & Nails + Trim & dip OR De-shed
CATS & SMALL DOGS:
R200.00
Lucinda Hope-Tyler
We are so happy with the fantastic service, our dogs LOVE Just Groom It, we would never think twice of using anyone else again. We have a grumpy old Border Collie that we couldn't take anywhere, but yet he lays back and enjoys his pamper session! They get so spoilt! Thank you SO much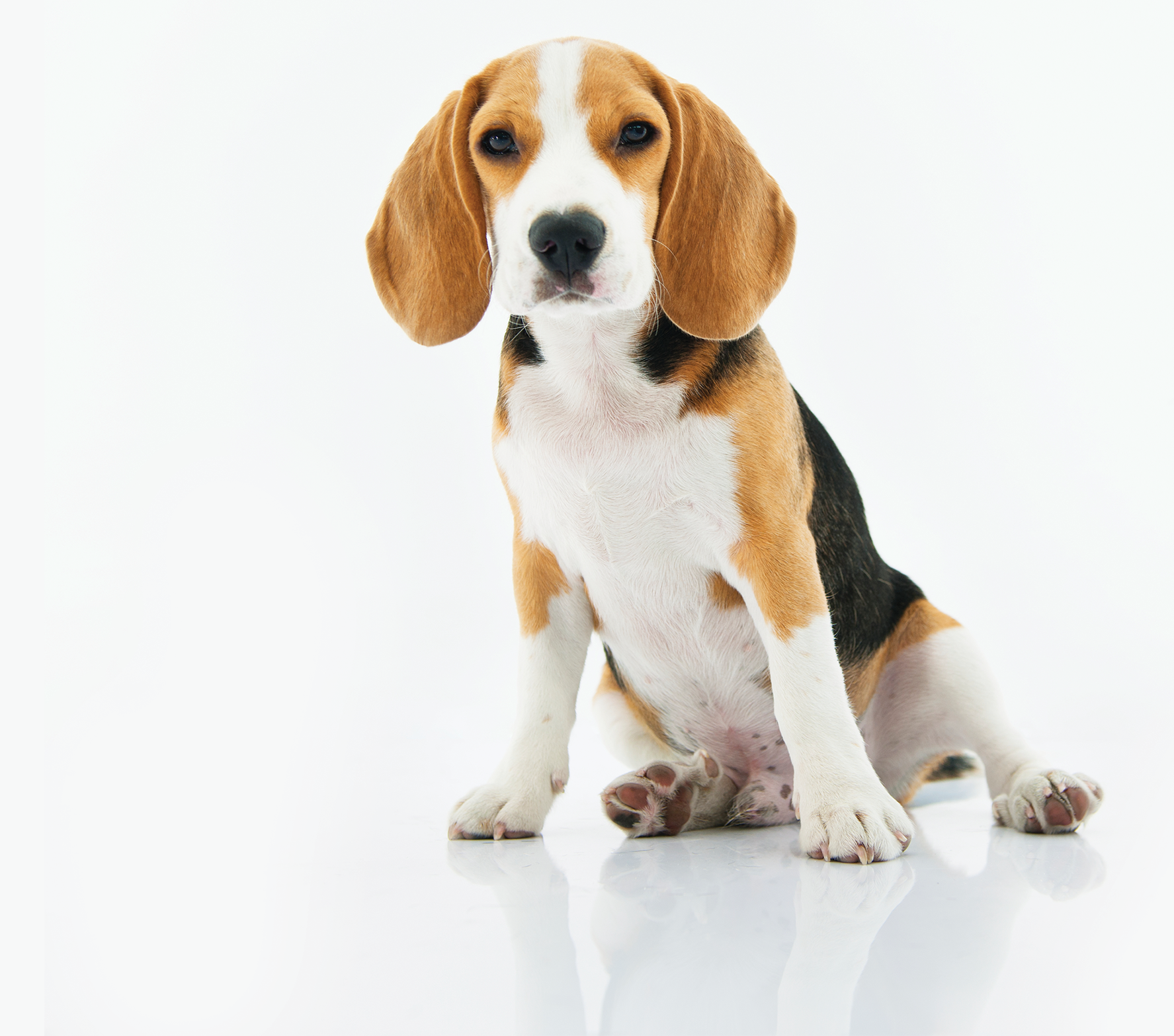 For Parlour bookings only, if you'd like our Mobile Grooming Services then please contact 081 765 3292