Pricing Tables
Please Note: You can pay by Cash, Zapper , card or eft.
All payments to be made same day as appointment.
Thank you!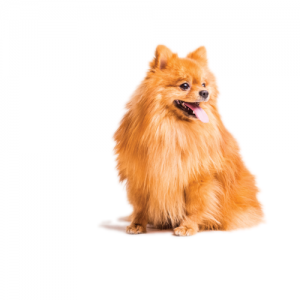 Basic
Wash, Dry, Eyes, Ears & Nails
CATS & SMALL DOGS:
R170.00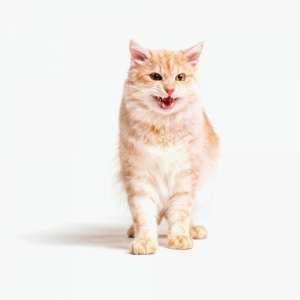 Basic + 1
Wash, Dry, Eyes, Ears & Nails
+ Trim OR Dip OR De-shed
CATS & SMALL DOGS:
R185.00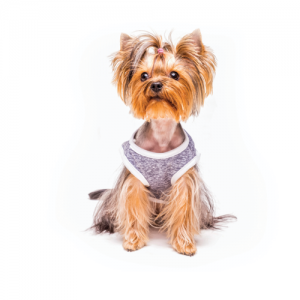 Basic + 2
Wash, Dry, Eyes, Ears & Nails
+ Trim & dip OR De-shed
CATS & SMALL DOGS:
R200.00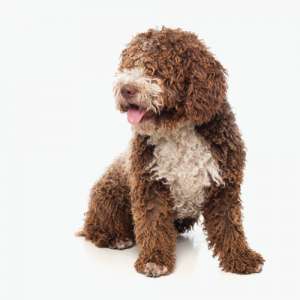 Basic & Shave
Summer/Winter cut
CATS & SMALL DOGS:
R220.00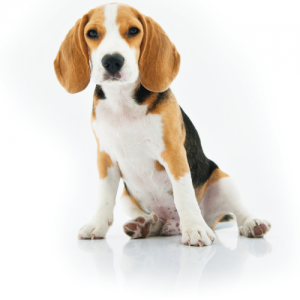 The Full Monty
Basic, Trim, Dip, Hygiene cut,
Conditioning & De-Shedding
CATS & SMALL DOGS:
R260.00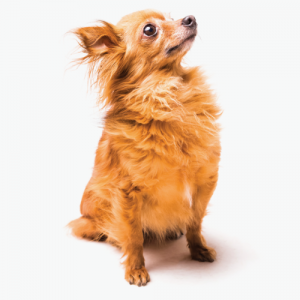 CATS & SHORT HAIR DOGS:
R140.00
MEDIUM HAIR DOGS:
R160.00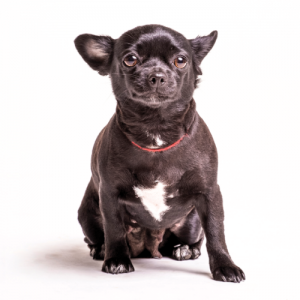 BUNNY KNOT REMOVAL ONLY:
R175.00
FULL SHAVE (PARLOUR ONLY):
R220.00
BUNNY KNOT REMOVAL AND FOAM WASH:

R250.00
GUINEA PIG BASIC:
R100.00
Please note:  ADD ONS for Huskies, Extra large dogs and similar breeds 
(dip, trim, Hygiene Cut,  etc)  are an Extra R30.00
Dashed Only (eyes, ears and nails included)
R90.00
Anal Glands (ADD ON:
(no excretion – no charge)
R80.00
For Parlour bookings only, if you'd like our Mobile Grooming Services then please contact 081 765 3292
IMPORTANT: PLEASE TAKE NOTE
● THERE WILL BE A CANCELLATION FEE OF R100 CHARGED FOR ANY APPOINTMENTS CANCELLED ON THE SAME DAY. THIS FEE WILL BE ADDED TO YOUR NEXT BILL.
● ANY OUTSTANDING PAYMENTS NOT PAID WITHIN 48 HOURS WILL BE MARKED AS CASH ONLY AND WILL NOT RECEIVE SERVICE WITHOUT CASH ON HAND.
● PARLOUR – YOU ARE MORE THAN WELCOME TO WATCH THROUGH THE WINDOW, BUT PLEASE DO NOT TAP ON THE GLASS OR ENTER THE BACK WITHOUT PERMISSION AS WE HAVE A LOT OF SCARED FURBABIES AND VERY SHARP TOOLS. LET'S KEEP OUR BABIES AND OUR GROOMERS SAFE.
● LEADS AND COLLARS ARE LEFT AT OWN RISK. PLEASE HELP OUR GROOMERS BY REMINDING THEM WHEN YOUR FURBABY IS RETURNED TO YOU.
● ANY FURBABIES LEFT FOR LONGER THAN AN HOUR AFTER BEING NOTIFIED THAT HE OR SHE IS READY FOR COLLECTION, WILL BE CHARGED R100. PLS BE READILY AVAILABLE FOR COLLECTION SO WE CAN SEND YOUR BABIES HOME HAPPY AND FRESH.
● MOBILE SERVICES - WE ARE A DOOR TO DOOR SERVICE AND DO NOT HAVE A TRAILOR. WE COME INTO YOUR HOME AND USE YOUR WATER AND OUTLETS. WE INSURE THAT WE WILL ALWAYS LEAVE YOUR HOME CLEAN AND DISINFECTED ONCE WE ARE DONE.
● WE ARE VERY AWARE OF WATER RESTRICTIONS AND WE ARE EXTREMELY CAREFUL TO NEVER USE MORE WATER THAN ABSOLUTELY NECESSARY. WE USE BUCKETS AND ALWAYS SPARE WATER WHERE WE CAN.
● WE WOULD APPRECIATE IF YOU COULD DO THE FOLLOWING FOR US UPON ARRIVAL IN ORDER TO GET THE VERY BEST OF OUR SERVICE:
PLEASE HAVE A BUCKET HANDY
PLEASE ENSURE WE HAVE A CLEAN AREA TO WORK NO DOGGIE DOODIES
WE ASK THAT KIDS BE KEPT CLEAR OF OUR GROOMERS AS WE HAVE VERY
SHARP EQUIPMENT AND PREFER TO KEEP YOU CHILDREN SAFE
PLEASE MAKE SURE THERE IS ACCESS TO A POWER SOURCE